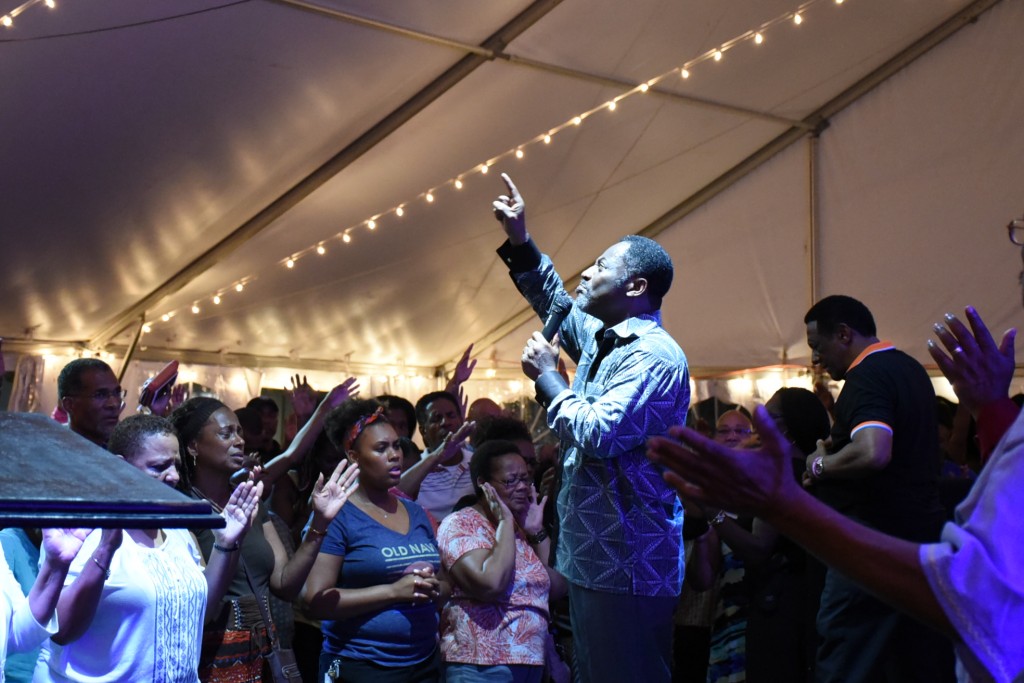 Acts 19:11-12 –  11 Now God worked unusual miracles by the hands of Paul, 12 so that even handkerchiefs or aprons were brought from his body to the sick, and the diseases left them and the evil spirits went out of them.  
---
At Life International, we begin each year with a week dedicated to Corporate Prayer and Fasting, ending with a Communion and Special Miracle Service on January 7th.
In line with scripture, Dr. Fletcher will be anointing handkerchiefs during this service.  You are welcome to bring your handkerchiefs for family and friends that may need healing.  To assist with identifying your handkerchiefs, please pin them together along with a small name tag.